RUST CHECK Rust Prevention
Rust Proofing & Undercoating Madison, Wi
Stop Rust From Weathering Your Vehicle
Metal changed the the human race's prospects as a species. It's been used for weaponry, industrialization, agriculture, technology and even home decor. But it has a weakness: oxidization. Even with the recent advances in vehicle body builds and composition, rust still plagues good metal across the globe. Rust Proofing helps with stopping rust. With harsh winters we can not guarantee anything but Rust proofing will help protect your vehicle.
Benefits of Rust Prevention
Preserve your vehicle for longer

Prevent Wisconsin weather from wearing your vehicle down

Protect your underbody of your vehicle

Keep mechanisms working and flexible

Maintain the aesthetics of your vehicle

Support car body's structural integrity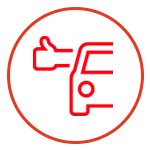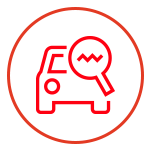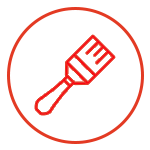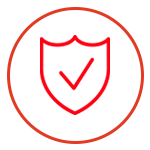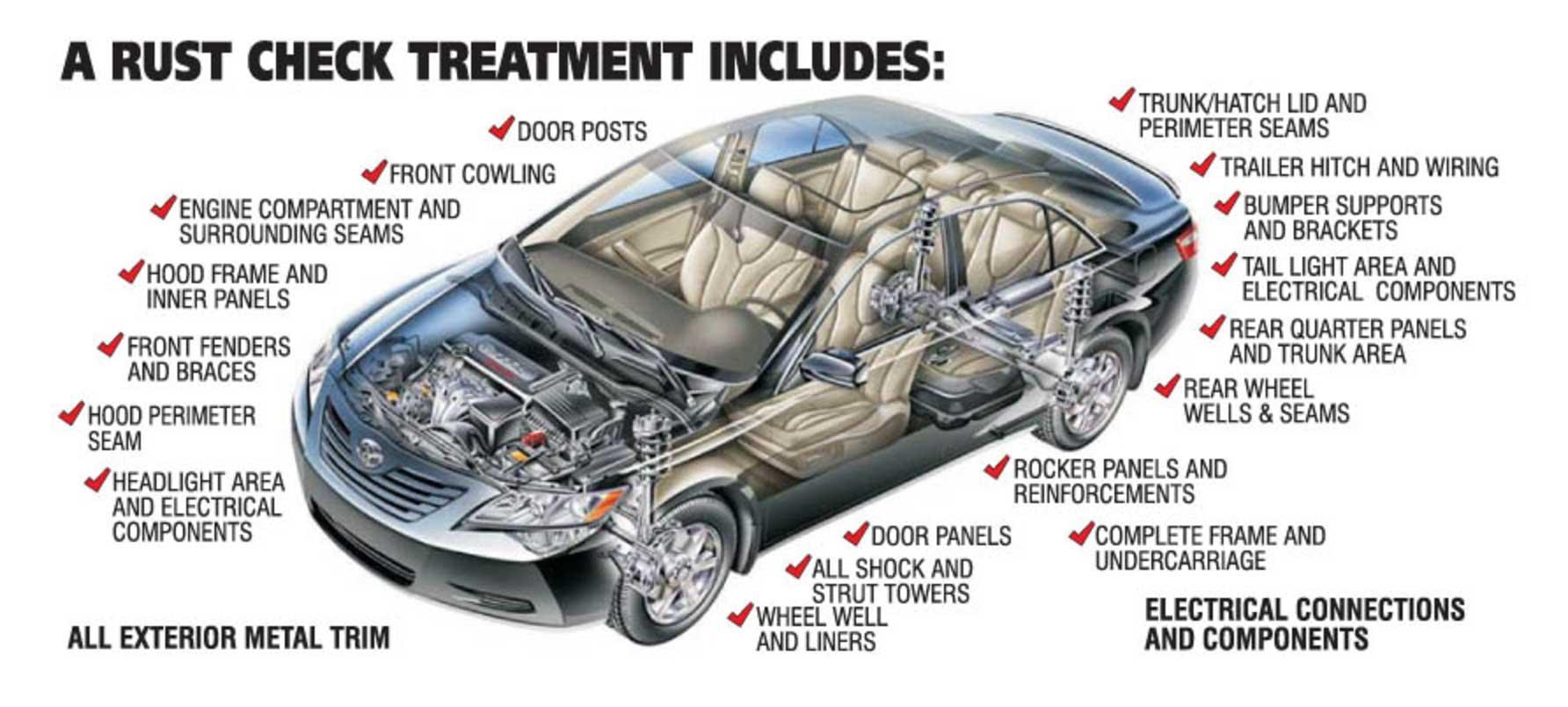 At RC Detailing and Custom Accessories in Madison, we're dedicated to helping you stay out longer, enjoy the weather more, and go on bigger and better adventures. We are an authorized Rust Check rust proofing & undercoating applicator with the protective experience you need.
2 & 4 door Sedan Undercoating
Truck/Van/SUV Undercoating
Get In Touch With Us Today!