Protect Your Vehicle Outside and In
Need Outside Protection, Too?

The Vehicle Interior Takes a Beating
The trouble with a vehicle's interior is simple: it's mostly made of perishable materials. That's why there's a long-standing joke about how the interior on a Honda will wear out before the engine. For folks looking to preserve and keep their vehicle in tip-top shape for most of its life, you'll have to resort to more creative solutions in order to keep the textiles covering your seats, and the accent materials on the dash looking new for years to come. That's where ceramic coating for interiors comes into play.
Benefits of Interior Ceramic Coating
Prevents Stains

Preserves the Integrity of the Fibers

Keeps Material from Absorbing Liquids

Provides UV Protection

Prevents Color Fade

Safe on All Interior Surfaces

Durable, Long-Term Protection

Cost-Effective

Creates a Seamless Coating

Won't Change the Color of the Materials Appropriate For All Fabrics Only One Professional Coating Provides Infallible Protection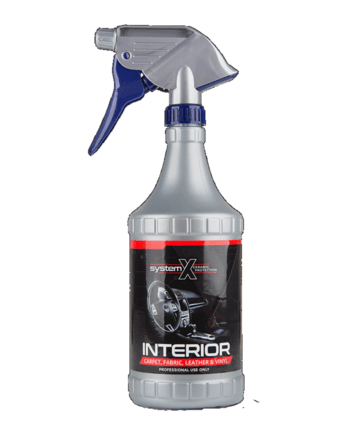 Interior Protection for Leather, Vinyl, Carpet and Fabric
Here at RC Detailing, we use the SystemX formula for interior protection for a variety of reasons. The first is that it's an extremely versatile coating that provides top-to-bottom protection without providing a heavy, or overly noticeable layer on top of your interior materials. It's versatile and capable of protecting carpeting, leather, vinyl and even fabric seats. While consumer-grade coatings will only last around three months at a time, our professional coating only needs a one time installation to be effective and durable for years to come. That means stains, spills, and messes of all sorts won't be able to seep through your fabric at all.
RC Detail tests every single product we sell with a set of strict guidelines, which is why we know that when you have a ceramic coating installed, you won't have to deal with armstrong odor lingering in your vehicle for days to come. The coating is sprayed by a professional and then allowed to air-dry to ensure that no residue or smells linger.
It's the perfect solution if you're searching for excellent protection that you only need to invest in once.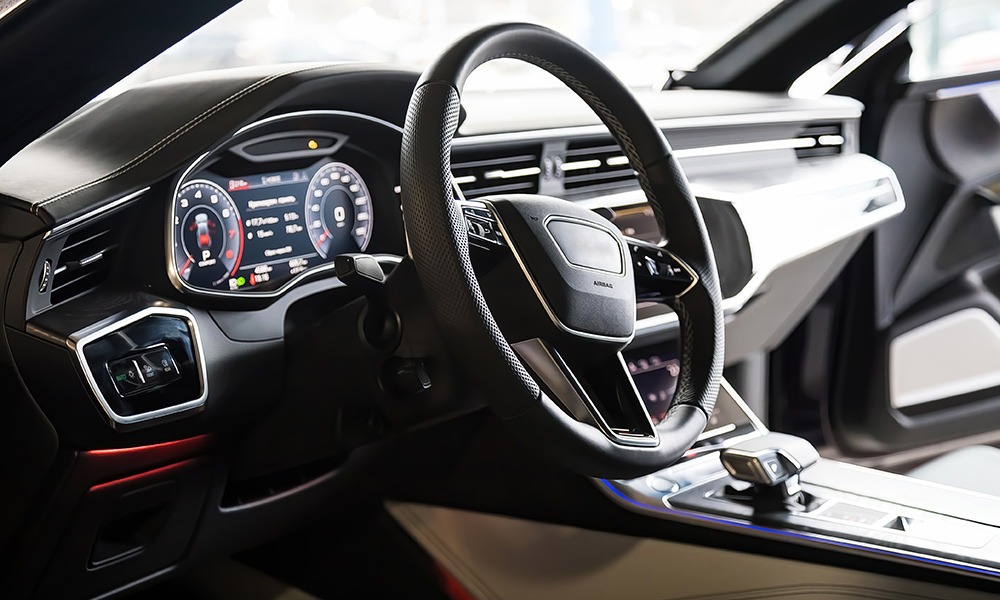 General Inquiries and Scheduling
CONTACT US VIA EMAIL WITH ANY QUESTIONS REGARDING PRODUCTS OR SERVICES.