What is Ceramic Coating?
Ceramic coating is a clear, nano crystalline films that protect the surface beneath from environmental contaminants and chemical attack much beyond what a conventional wax or paint sealant could offer. Ceramic coatings are the next generation of paint protection offerings.
Benefits of Ceramic Coating
1. Creates a strong bond between the coating and the paint that allows the paint to be more protected and more resistant to bugs, tar, brake dust, salt and other road chemicals.
2. Creates an incredible shine that lasts and rejuvenates itself everytime you wash the vehicle
3. Lasts far longer than any paint sealant or wax
4. Car stays cleaner longer! Ceramic coatings work at the molecular level to keep the surface of the coating smooth so dirt has a harder time sticking.
5. No waxs or coatings needed after application for the duration of the ceramic lifetime provided you take care of the paint and use our specially formulated "ceramic wash system"
Pricing varies depending on how much paint correction is needed before applying SystemX ceramic coatings. for this reason, we ask that all customers interested in SystemX Ceramic Coating please call and talk directly with
Patrick Aspinwall (paint correction and Ceramic coating specialist )
608-219-5805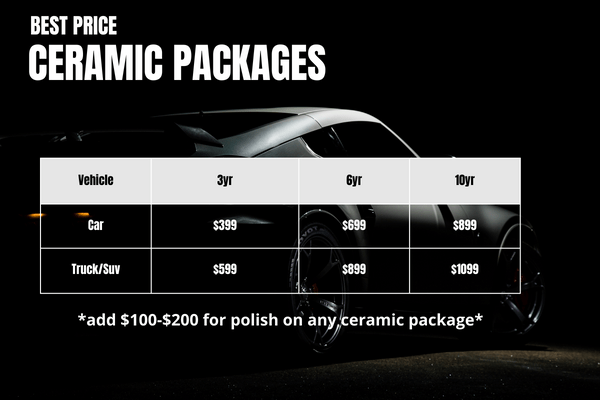 Patrick Aspinwall
System X Ceramic Coating Certified
*2% fee added for credit payment over $1000
$100 deposit required for 6 and 10 year ceramic package
Prep Time Can Vary
Please Book A Time For Us To Look At the Vehicle & Provide an Exact Quote.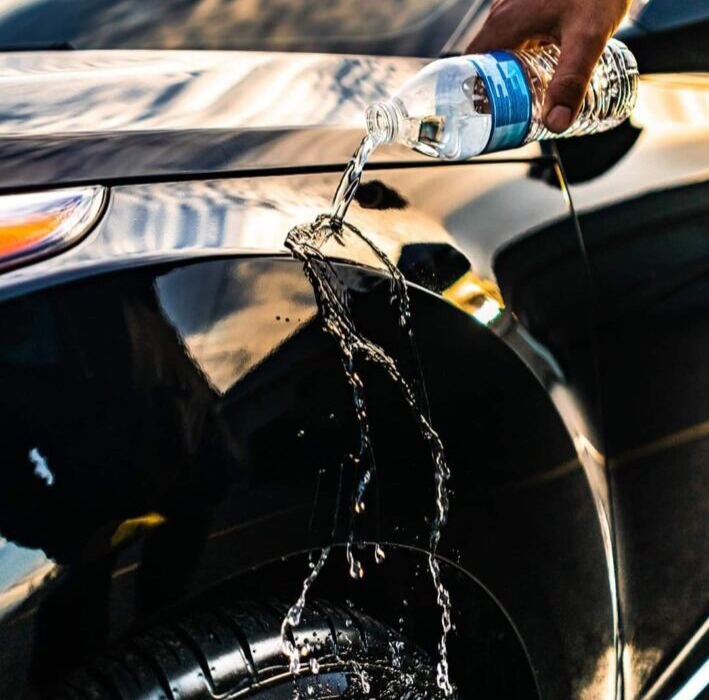 How Does Ceramic Coating Work?
A clear, nano-crystalline film, ceramic coatings can be easily applied on-site, allowing you to protect your car's paint for years. Depending on the condition of your car's paint and the size of your vehicle, the process could take anywhere from one to five days. Regardless of the mitigating factors, the restorative properties promise an incredible, glass-like appearance and flawless finish.
Using the proven superior effectiveness of System X coating products, our detail specialists add their own skilled touch and relentless pursuit of perfection to every project to ensure unbeatable results. Our process removes swirls, water stains, mild scratching and chemical residue and adds a level of protection you'll never enjoy with traditional waxes or polishes. The hydrophobic qualities of high-quality ceramic coatings provide superior water beading, allowing car owners to enjoy simplified maintenance of the exterior of their vehicles.
Restore the head-turning appearance of your vehicle with a professional application of System X ceramic products.
Think your car is in need of a high-quality ceramic coat? Schedule your detail with us now to find out if it is your best option. We promise superior craftsmanship and care, without fail.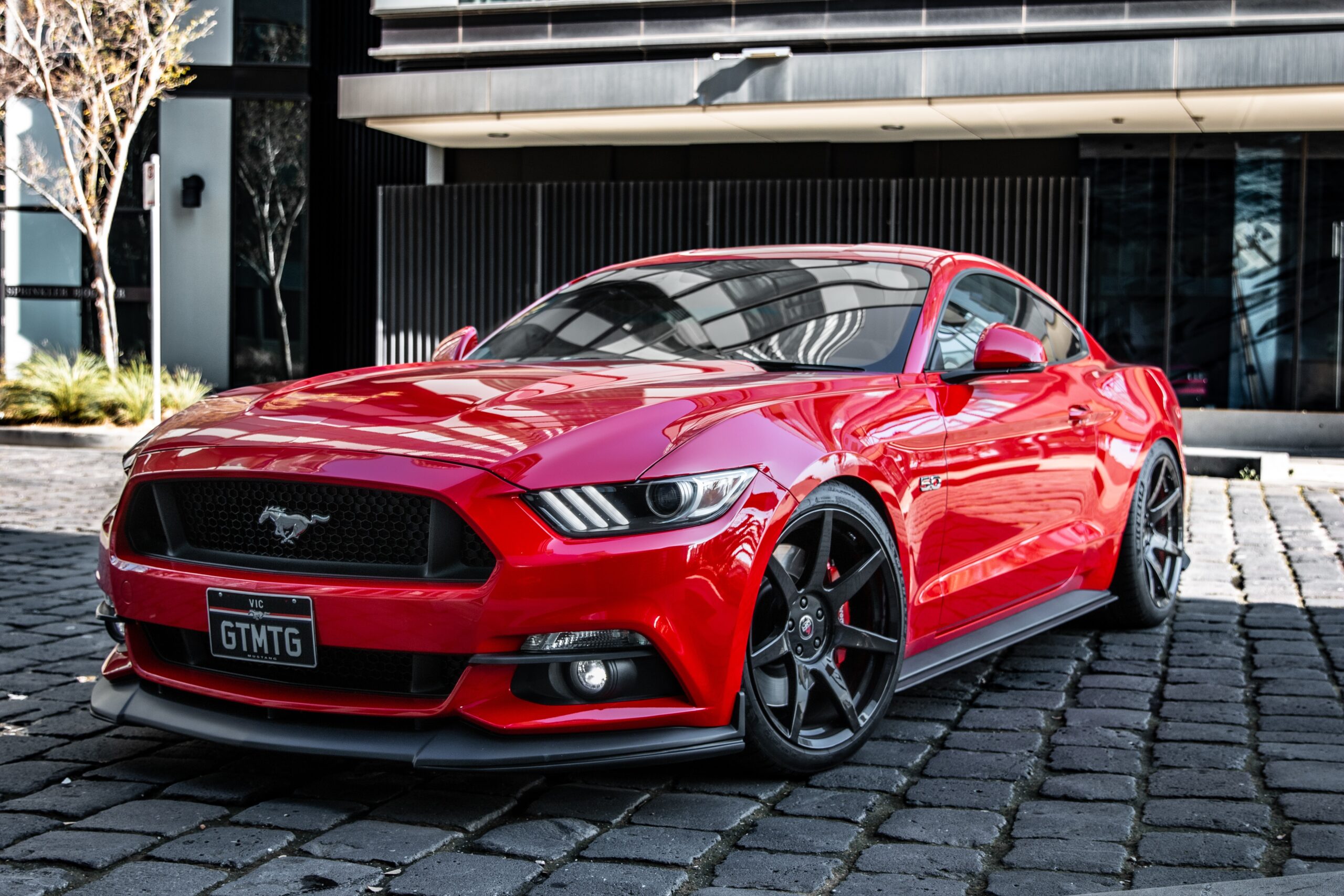 $49.99 CERAMIC AFTER CARE MAINTENANCE WASH
Ceramic coating will protect and set your car apart from the rest, but our vehicles are exposed to the harsh reality of changing Wisconsin weather every day all year round. Make sure you schedule your vehicle to get our DETOX WASH AND SEAL periodically after you have your ceramic coating applied to keep your car's ceramic coating strong and the shine immaculate. We use a detox wash specifically designed for vehicles with ceramic coating to clean the vehicle, and a Silica spray to strengthen the existing coat and its shine. We will investigate the paint, and use our caliber primer polish to fix any damage caused by environmental issues - such as rock hits - and bring your coating back to full strength and prolong its life.
General Inquiries and Scheduling
CONTACT US VIA EMAIL WITH ANY QUESTIONS REGARDING PRODUCTS OR SERVICES.