Ceramic Coating For Boats
System X® Marine Ceramic Coatings
If you have a boat, you need ceramic coating.
Get Ceramic Coating for your boat. Protection counts. Look out for your favorite amphibious vehicle. System X® ceramic coating for boats creates the thickest, glossy shell on the market. It protects your craft from UV rays, extreme temperatures, and whatever wave comes your way.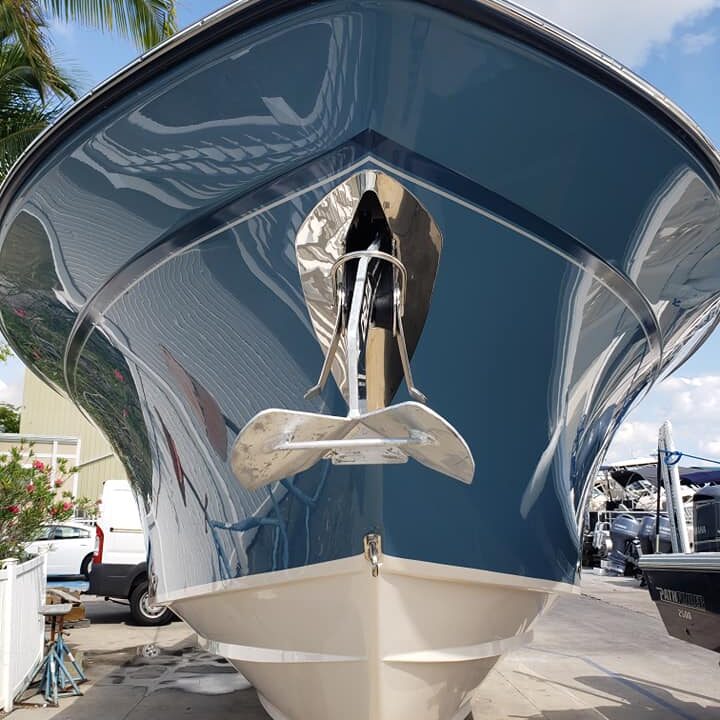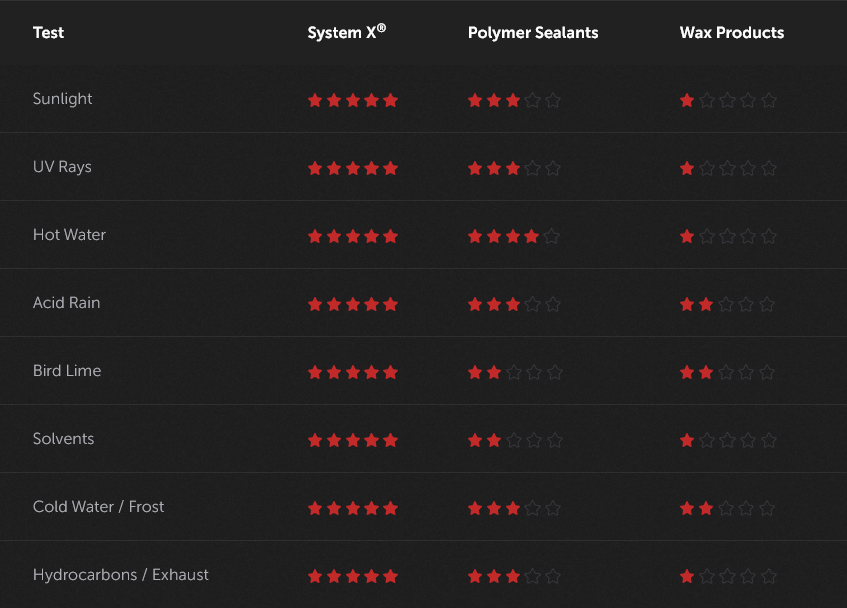 Other Coatings Don't Protect Like Ceramic Coating
System X® becomes the new functional surface of your vessel's gel coat. By creating an inseparable bond on a molecular level with your gel coat and brightwork, you create a hard, glossy shell that cannot be washed off like a wax or a sealant.
The new clear coating is glossier, chemical resistant, and harder than the original clear coat. This incredible barrier of protection guards against minor scratches, swirl marks, acid rain, bird droppings, and harmful UV rays.
The unique formula of System X® Ceramic Protection locks in long-lasting beauty by keeping paint clean through its super slick properties. This new ceramic layer helps contaminants slide right off. The result? Greatly reduced drag, as well as time and expenses related to ongoing care and maintenance.
Wisconsin's Exclusive Ceramic Coating Service Provider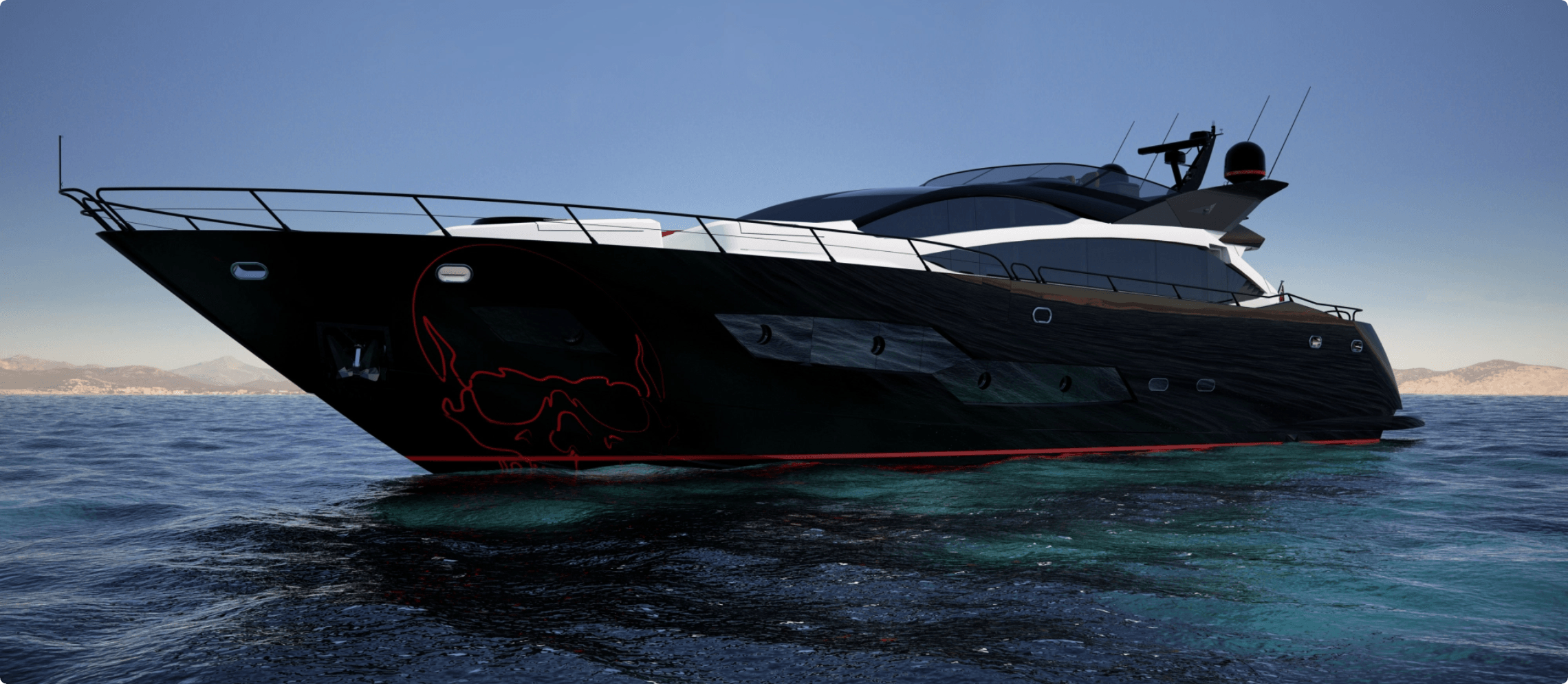 FREQUENTLY ASKED QUESTIONS
Still Not Sure About Ceramic Coating For Your Boat? Listen To Your First Mate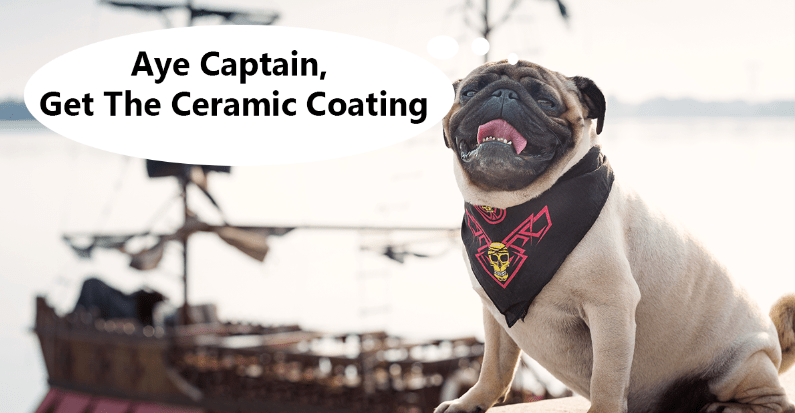 General Inquiries and Ceramic Scheduling
CONTACT US VIA EMAIL WITH ANY QUESTIONS REGARDING CERAMIC COATING SERVICES.