There's no denying that Jeeps are some of the most entertaining vehicles currently available on the market. When you say go, they go. When you say climb that hill, they climb. When you say cross the river, they cross. In most cases they're a truly limitless vehicle and they're made more exciting by the various ways that you can update and customize them to make them your own. Indeed, it's a sure-fire way to ensure that your vehicle that's already built for adventure is capable of accomplishing more than ever before.
Here at RC Detailing, we pride ourselves on making it easy for you to access the Jeep accessories and customizations you need to ensure you're not limiting yourself or your Jeep. Explore our selection below!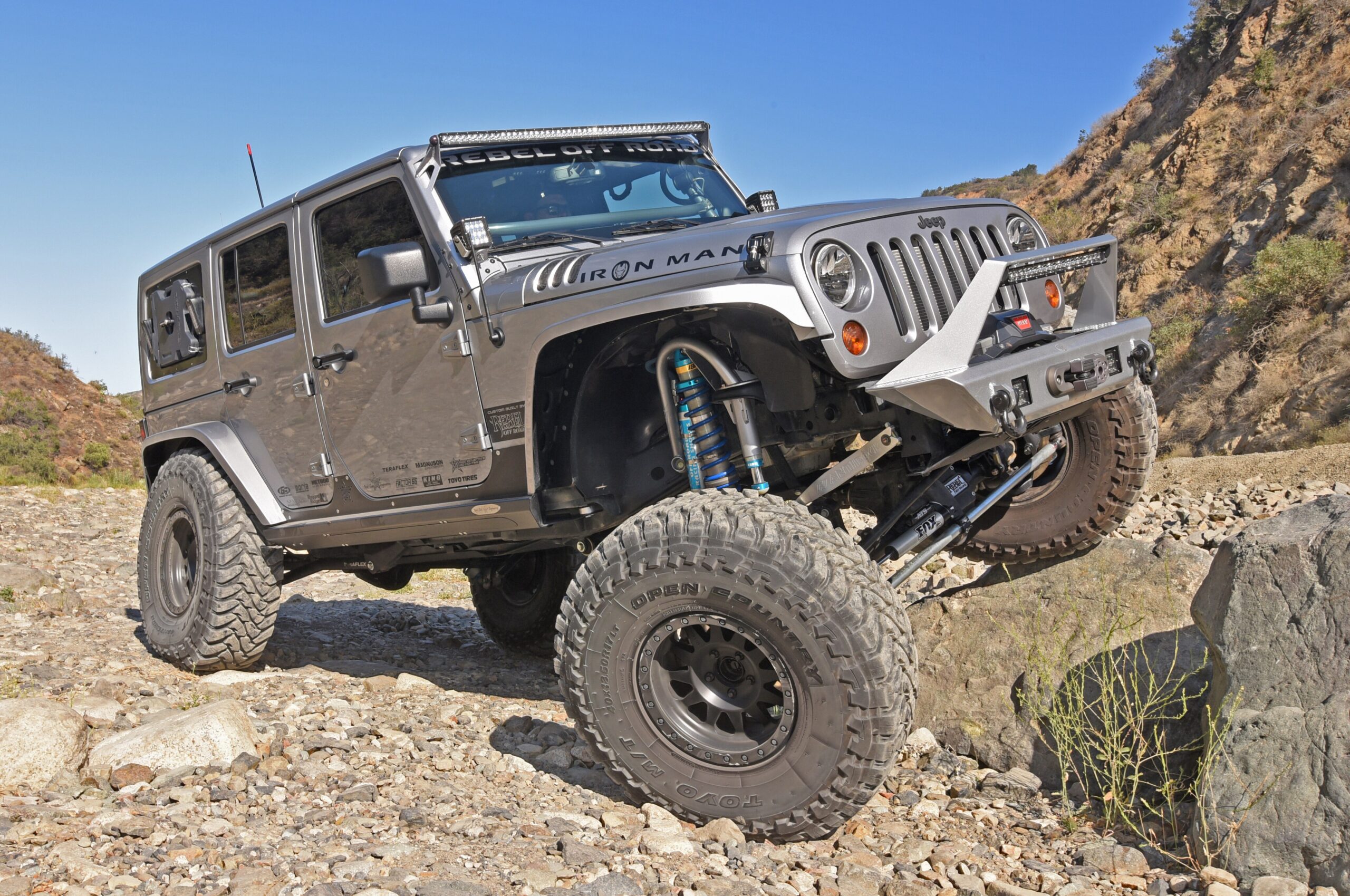 Jeep Body & Frame Upgrades
Jeep Driveline
Jeep Engine Upgrades
Jeep Fuel System Upgrades
Jeep Exhaust Customizations
Jeep Hitches & Racks
Jeep Interior Upgrades
Jeep Lift Kits
Jeep Steering & Brakes Customizations
Jeep Tires
Jeep Tools
Jeep Wheels
Jeep Truck Bed Accessories
Jeep Winches & Recovery
Jeep Replacement Parts
Get In Touch With Us Today!