Heated Seat Installer
We install heated seats with pride, integrity, and the belief that every seat heater should fit perfectly the first time. Each aftermarket seat heater is custom designed to install and fit effortlessly in your car, truck, or SUV.
Aftermarket Heated Seat? No problem
Own a vehicle without seated seats or considering saving some hard earned cash by foregoing the extra add-on at the dealership? Well then you've come to the right place. After market heated seats are a great way to benefit from some added warmth in the winter and save on inflated dealership costs. Give us a call or a text today to schedule and get pricing on your vehicle.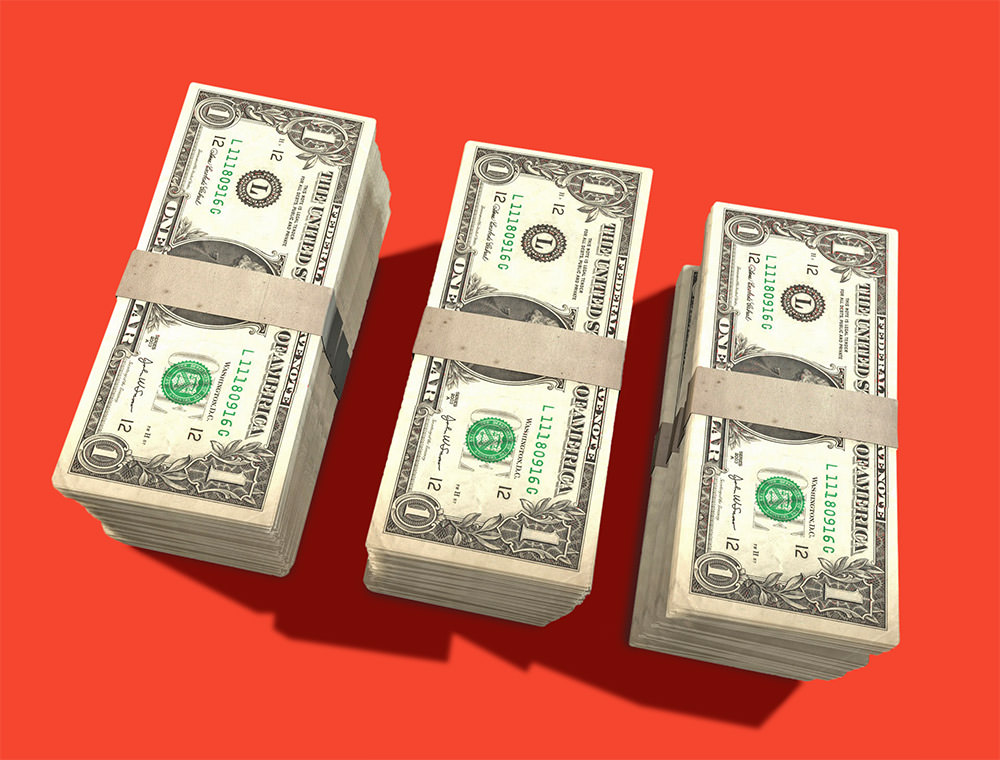 TEMPERATURE CONTROLS
Our seat heaters come with a digital electronic control module.
FAST HEAT-UP
Warm up instantly with our fast heat-up seat heaters.
QUALITY COMFORT
The most proven and reliable heating element technology.
Our Services
We install aftermarket headed seats in the Madison and Verona, Wisconsin area. Our standard $399 heated seat installation package includes both the driver and passenger seat.