Reinvent your ride now with a beautiful hard or soft top upgrade at RC Detailing in Madison. It's the perfect way to start customizing your Jeep.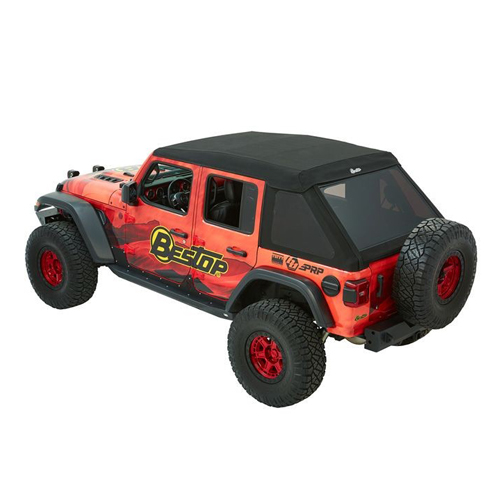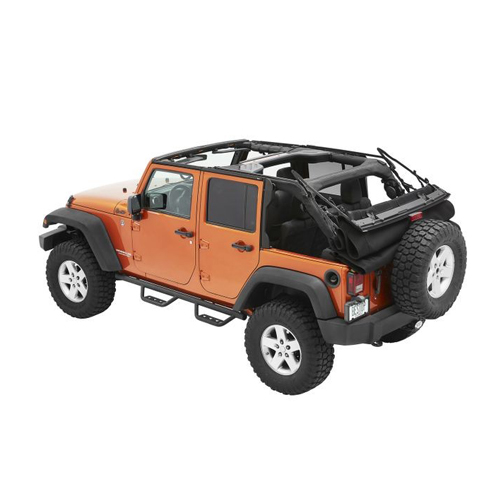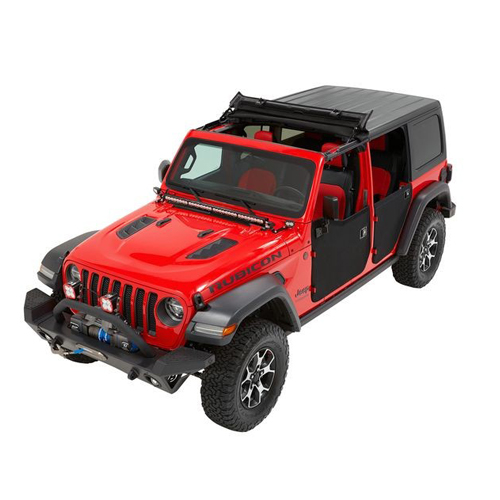 Sunrider For Hardtop JL/JT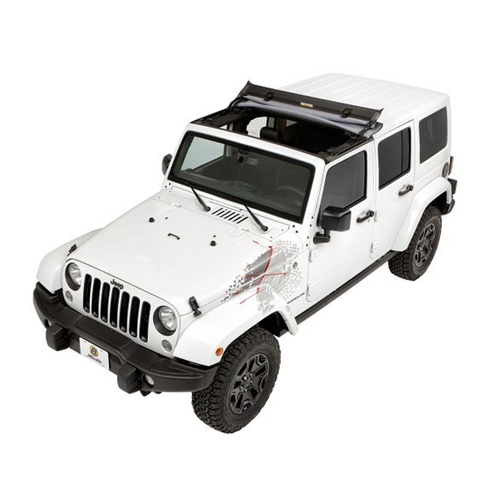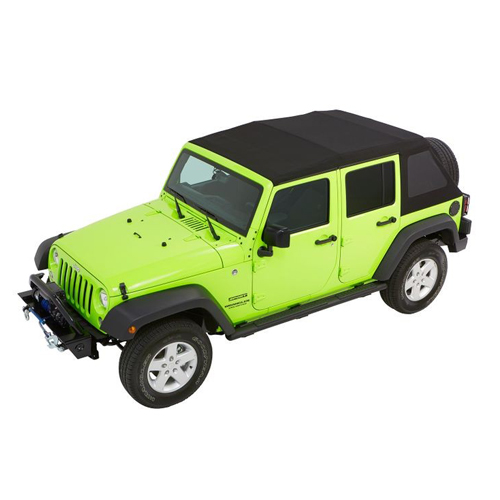 Trektop Glide Convertible Soft Top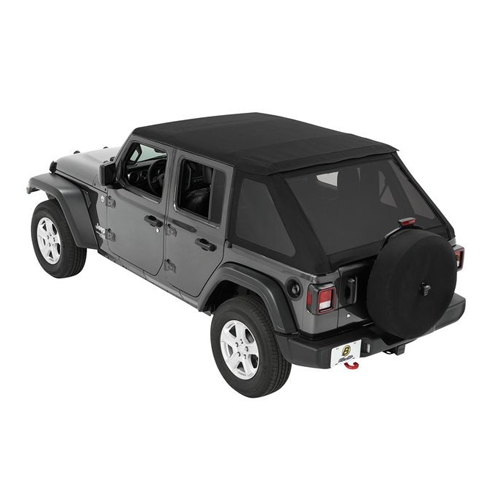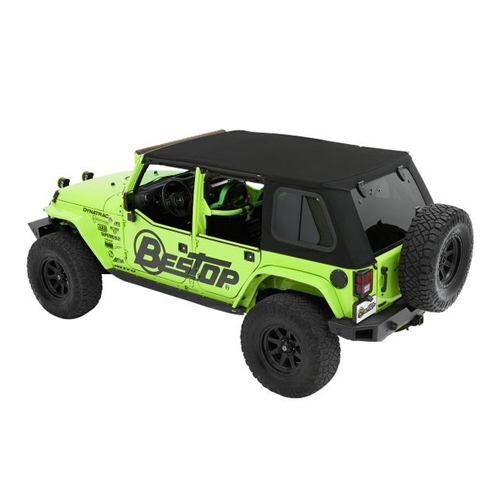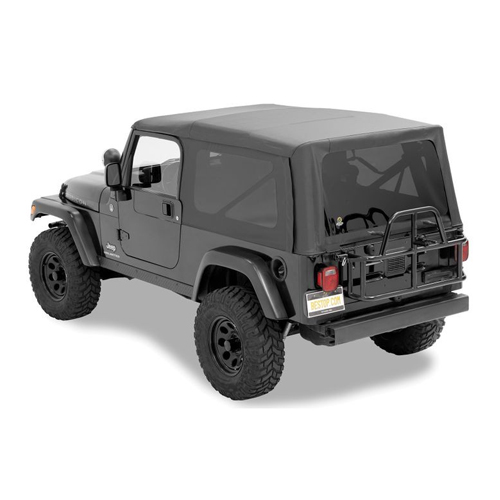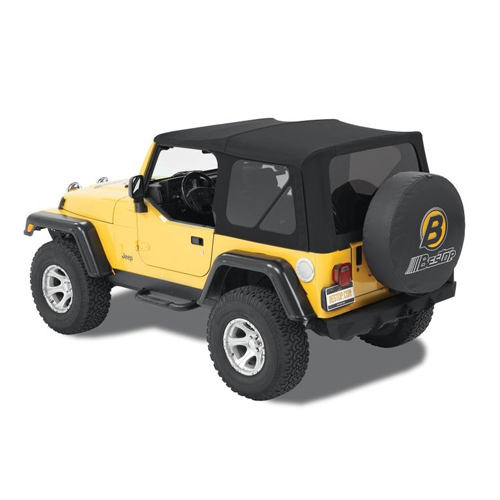 Supertop NX Premium Color Twill Soft Top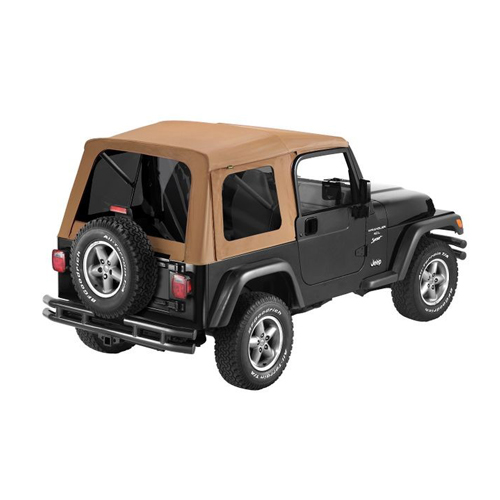 Supertop Classic Soft Top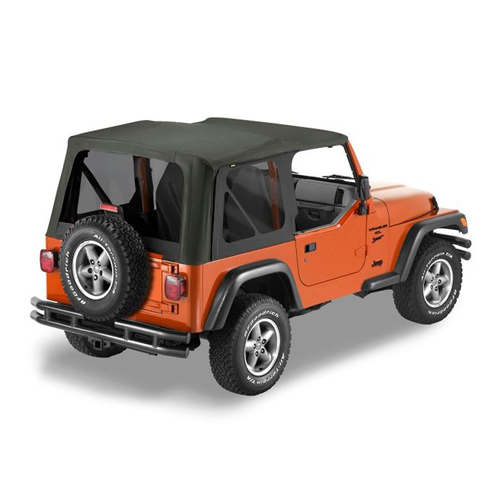 Sailcloth Replace-A-Top For OEM Hardware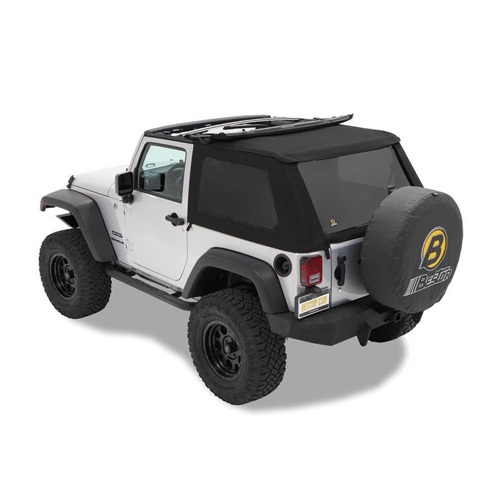 OEX Replace-a-Top Black Diamond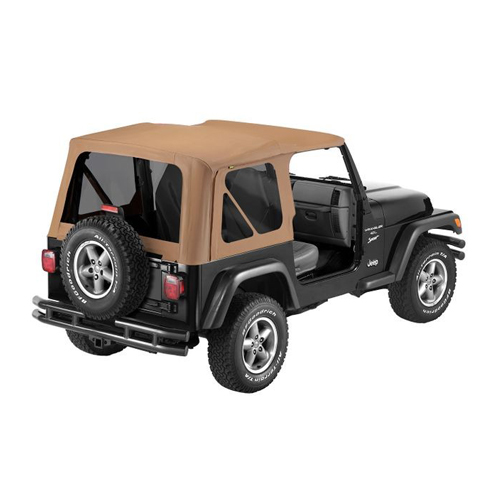 Replace-a-Top for OEM Hardware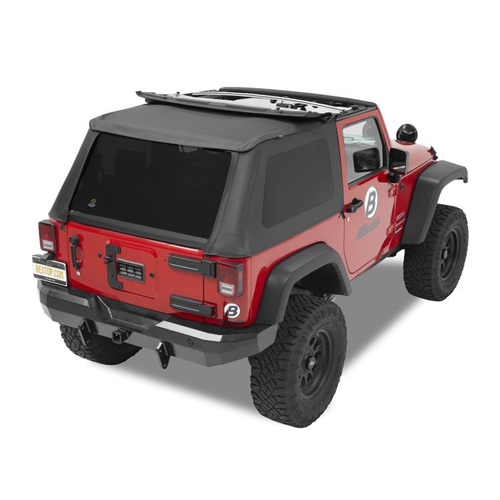 Replace-a-Top For Trektop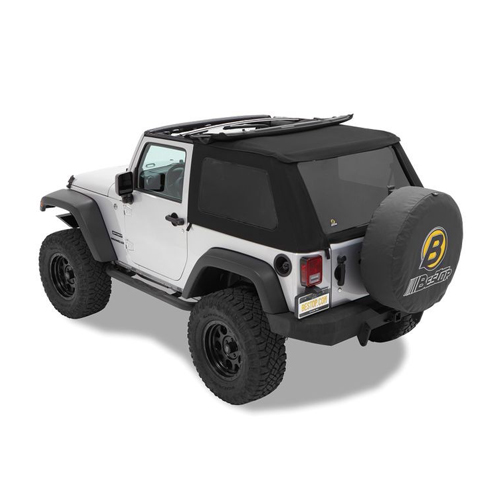 Replace-a-Top for Trektop Black Twill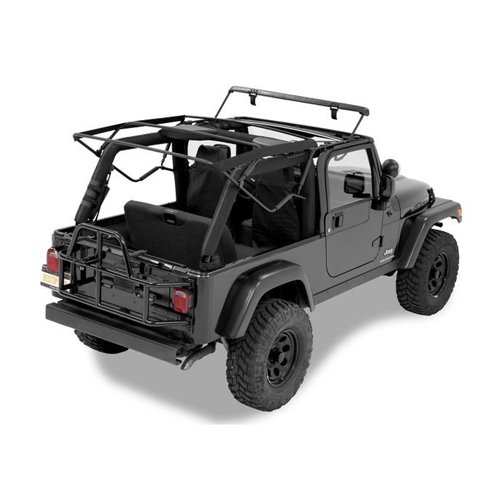 Get In Touch With Us Today!