Your engine is the heart and soul of your Jeep. Without it, it won't matter how impressive your tires are, or how lightweight your frame is. If you're looking for a place to start your Jeep upgrades, you could do worse than by focusing your attention on your engine's upgrades.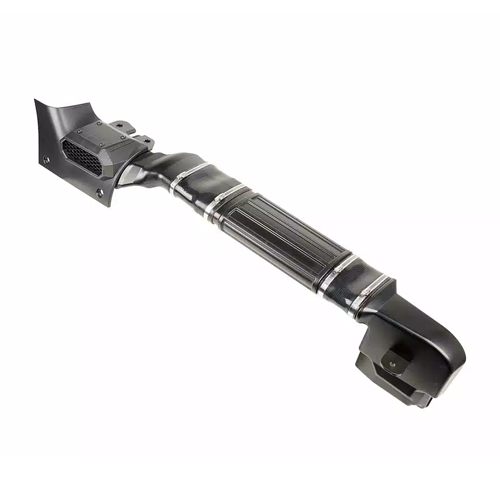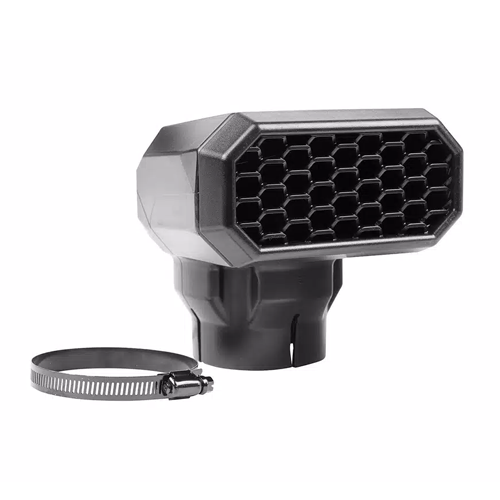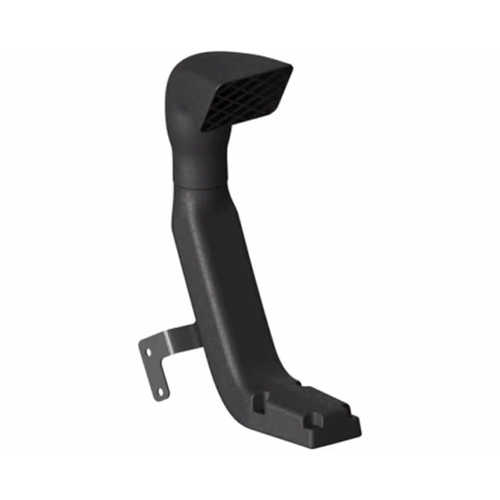 XHD Snorkel High Mount Extension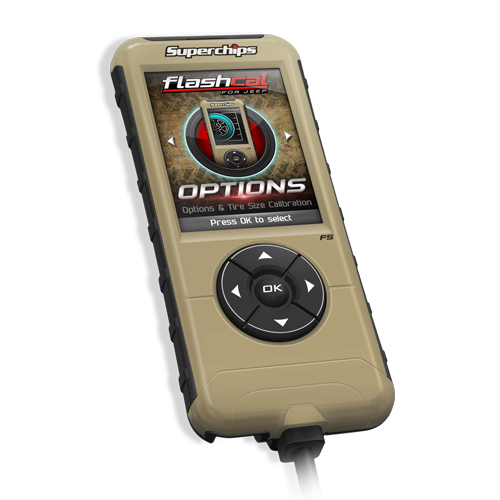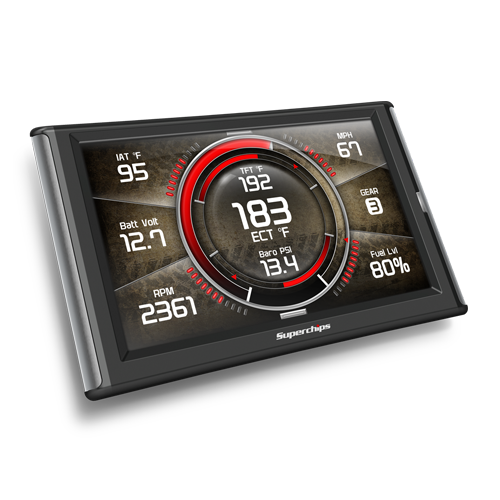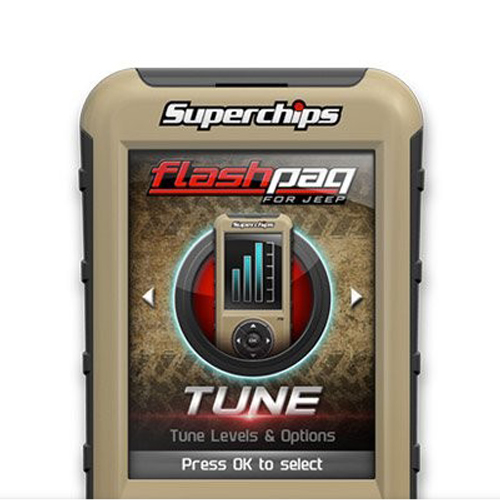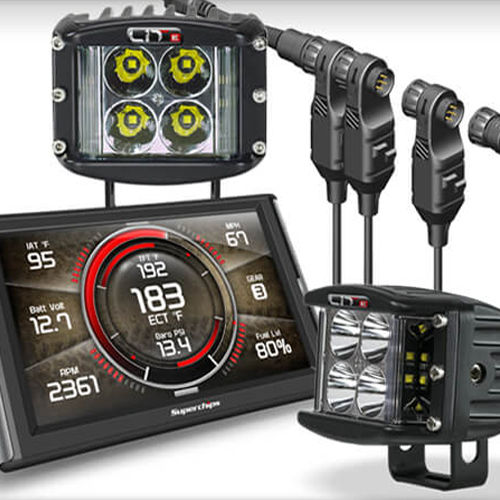 TrailDash 2 & LIT LED Wide Shot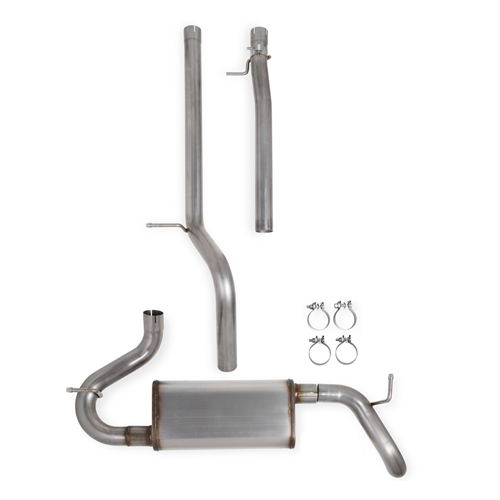 Hooker Blackheart Jeep Exhaust Kits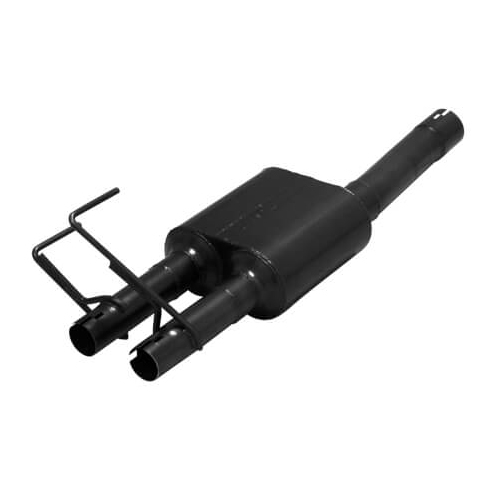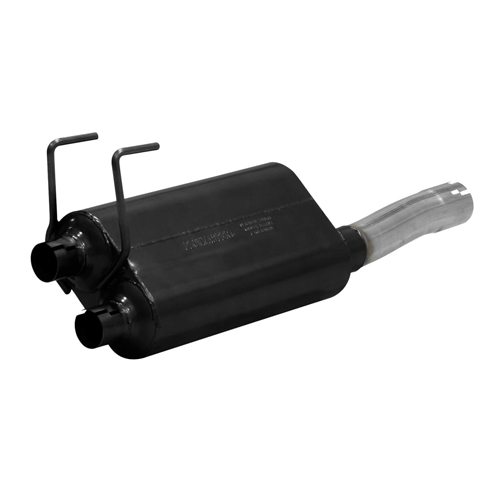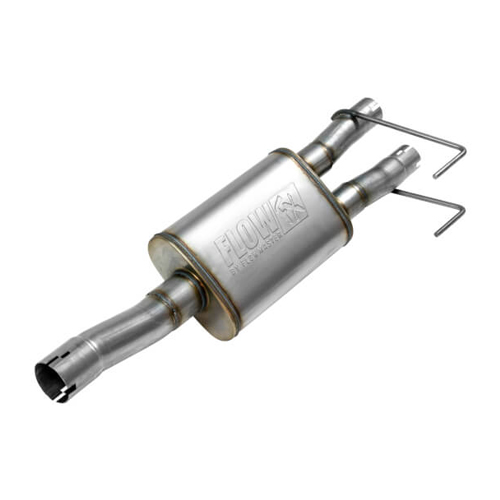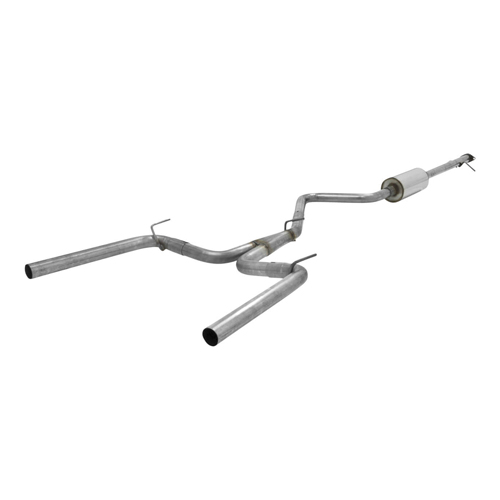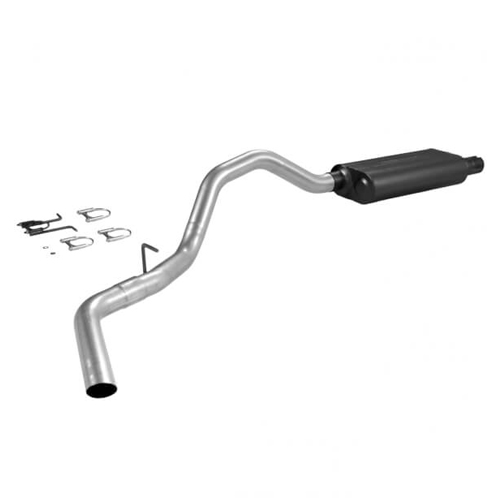 Get In Touch With Us Today!